Couple shooting at Te Arai beach in New Zealand
During my stay in New Zealand I've met these two free spirited souls. They were so nice and relaxed, plus: they had a van, so my dream of pictures in a van at the beach finally came true!
They just had married some weeks ago so it was a perfect occasion to take some couple / after wedding pictures of them. We roamed the beach for quite a while as we couldn't let go of the beautiful scenery.
We had so much fun and places to go so it's a fairly long post, but hopefully you enjoy the pictures just as much as we do!
➵ Thijsiena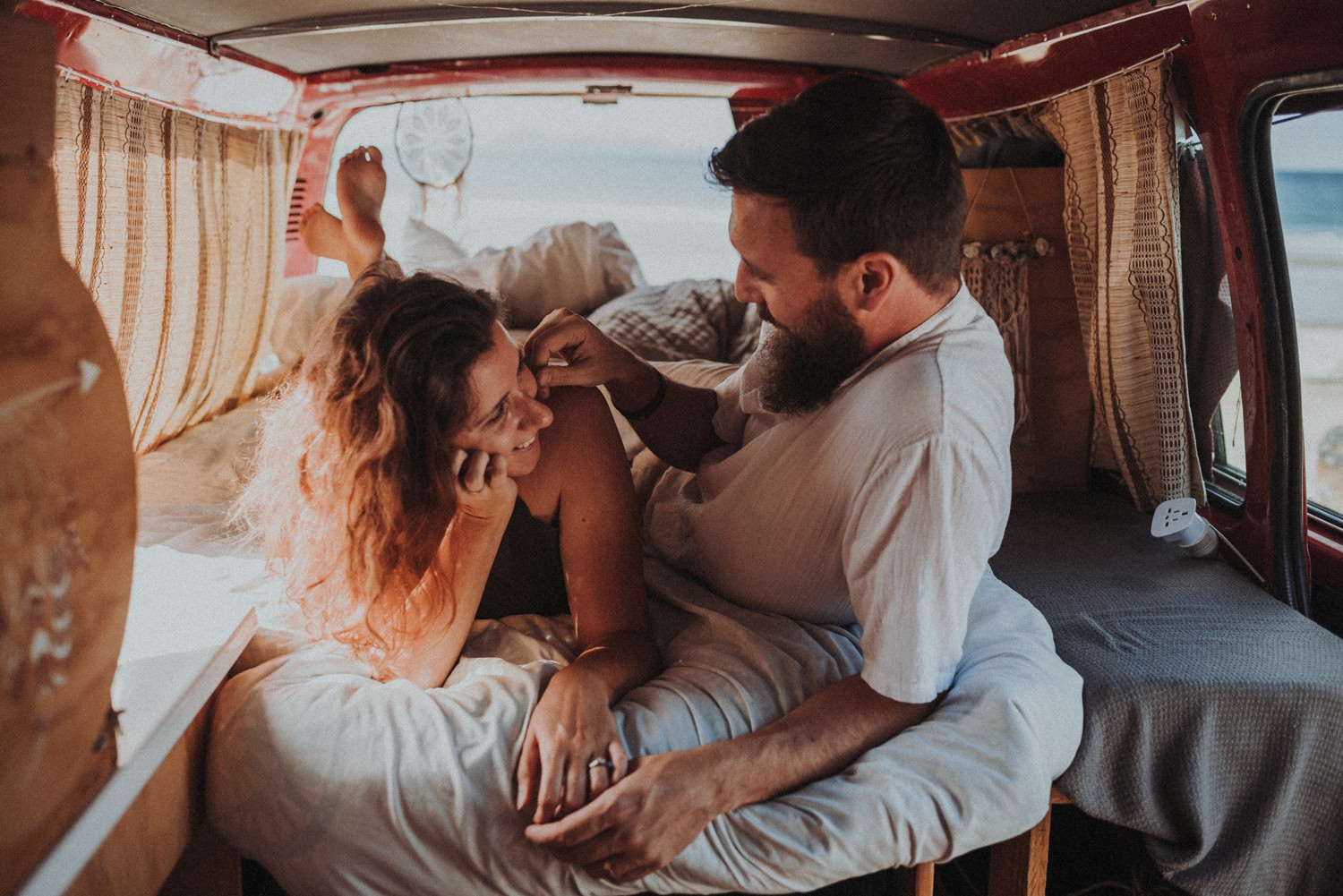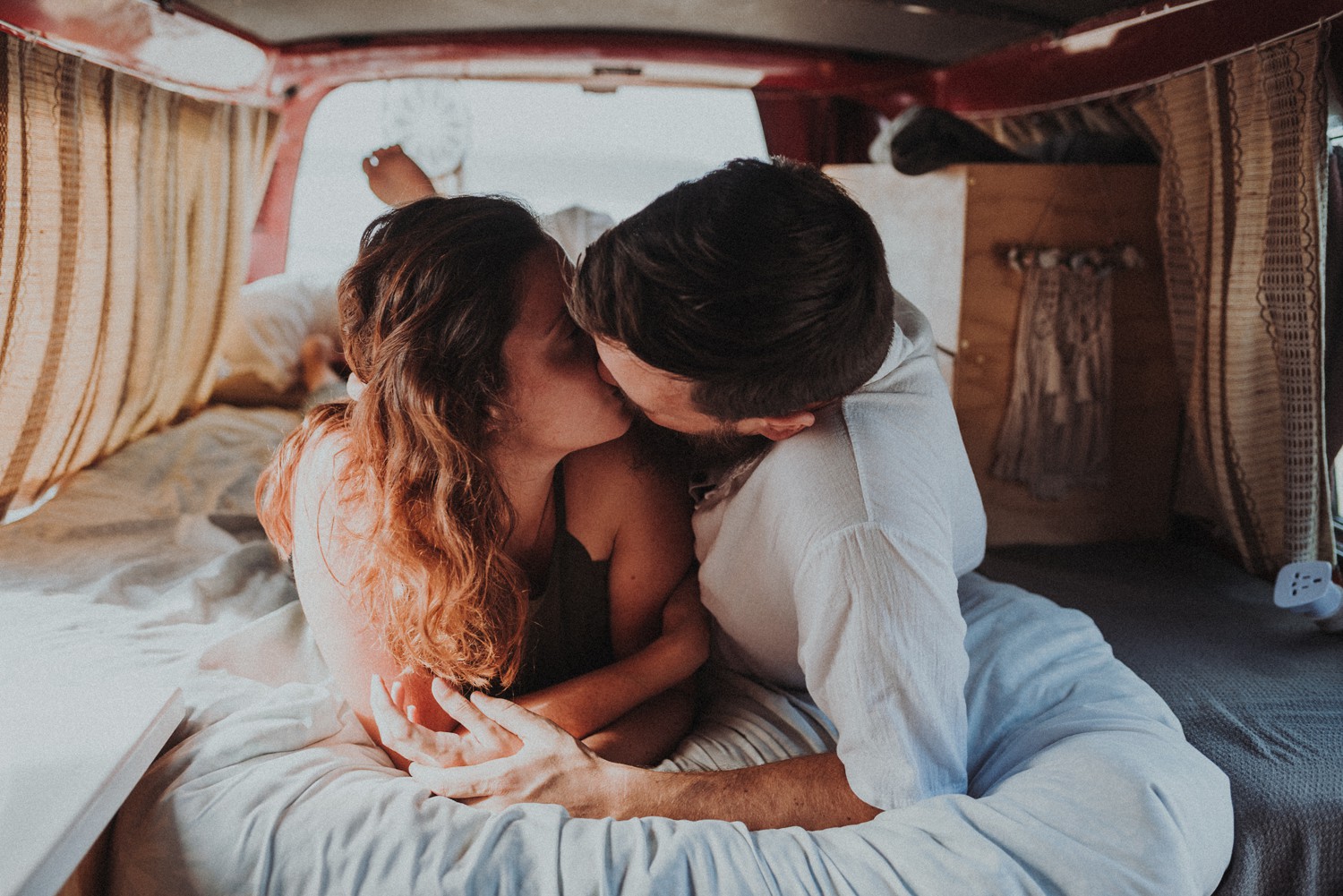 Couple, Love, Portrait
Marina Sturm
New Zealand, Neuseeland, Te Arai, Couple Photos, Paarfotos, After Wedding Shooting, Destinationwedding, Auslandshochzeit, vanlife, hippie, boho, free spirit
6 Comments